Aspire Electrical was established by Mike Hammacott, together with his sons Neil and Nigel Hammacott, in 2004, and their vision was to provide a first class service. All of the carefully chosen team here have many years of experience, so you can be sure you are in safe hands.
Aspire has successfully completed numerous projects ranging from refurbishments of distribution warehouses to Police Stations.
We specialise across the retail, commercial and industrial sectors, including large supermarket chains, distribution warehouses, HM Prisons, and office fit-out.  From HV / LV mains distribution to LED lighting replacement projects to large scale Commercial Solar PV systems, we use the latest cutting edge technology to ensure the highest standards of work, every time.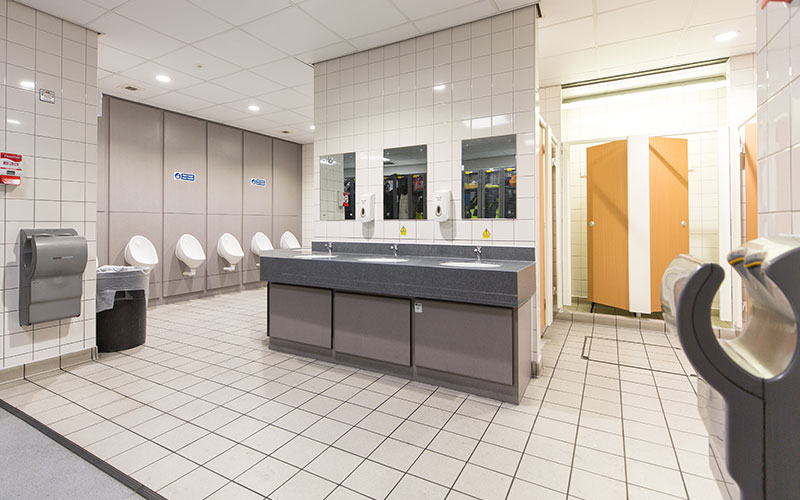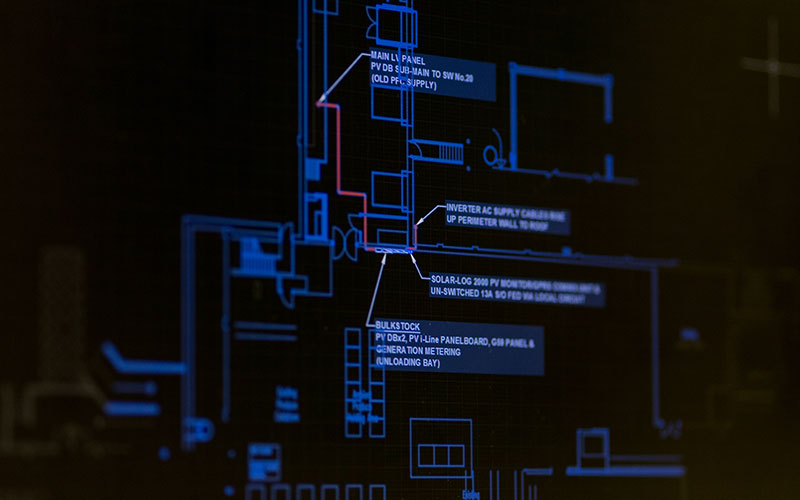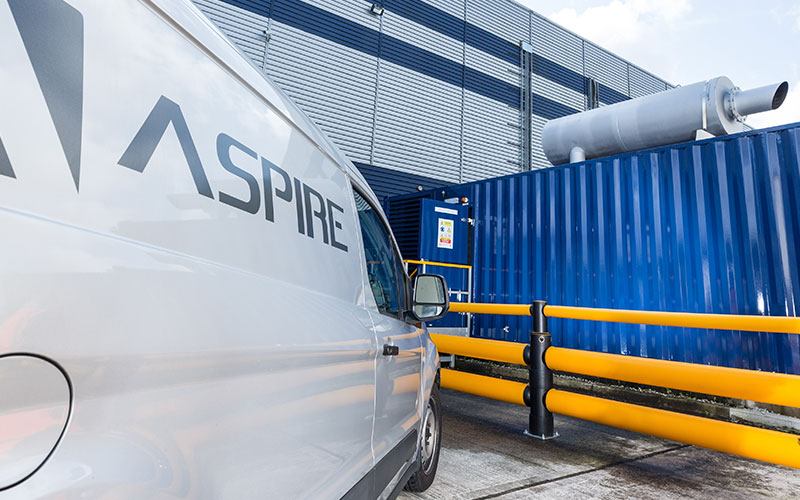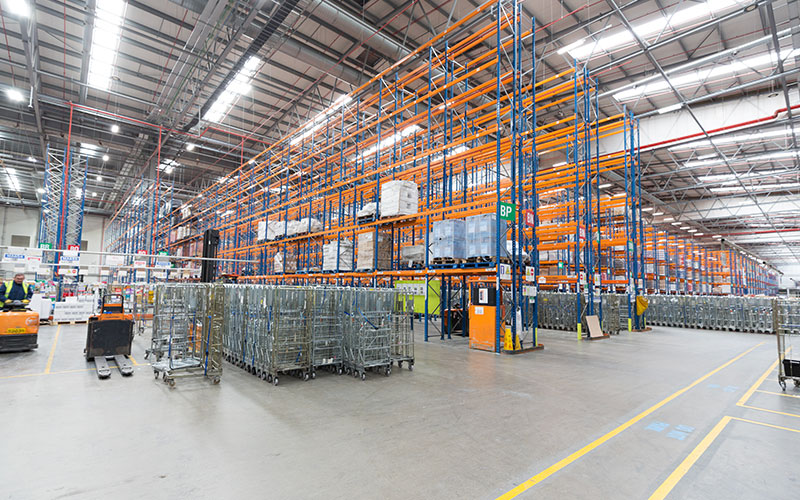 Excellent customer service, top quality installations and innovative design are at the very core of what we do.
We have always worked closely with our clients to develop ongoing relationships by providing excellent customer service, innovative design and a top quality installation services. The inclusion of Blue Chip companies to our client list is a testament to our core values and the working relationships we have maintained with these companies over the last few years.