Corporate Responsibilities
At Aspire we are committed to conducting our business in a professional and ethical manner. Corporate responsibility is at the very heart of our business. Protecting the environment, our staff and supply chain partners is key for us - minimising the effect of our of actions and protecting our planet's resources for future generations.
We regularly donate to good causes and support local charities whose values are close to our own, and reflect our interests. We particularly keen to support local schools and animal charities such as Animals in Distress and Smokey Paws.
Environment
As a company, we recognise that everyone is able to make a real contribution to the well being of the planet and the environment that we live in. We strive to make every effort to minimise the waste that we create and if we do create it we work with our partners to recycle where possible. We have been awarded IS014001 accreditation to reinforce our commitment to environmental challenges such as climate change as well as building trust with customers and other stakeholders.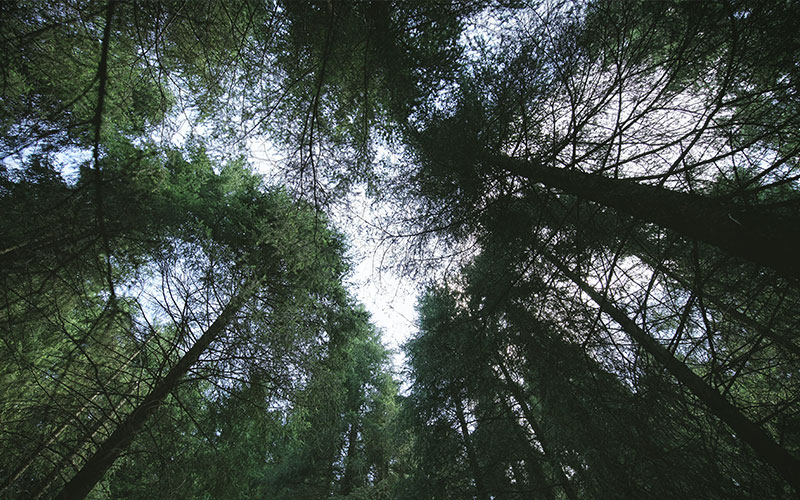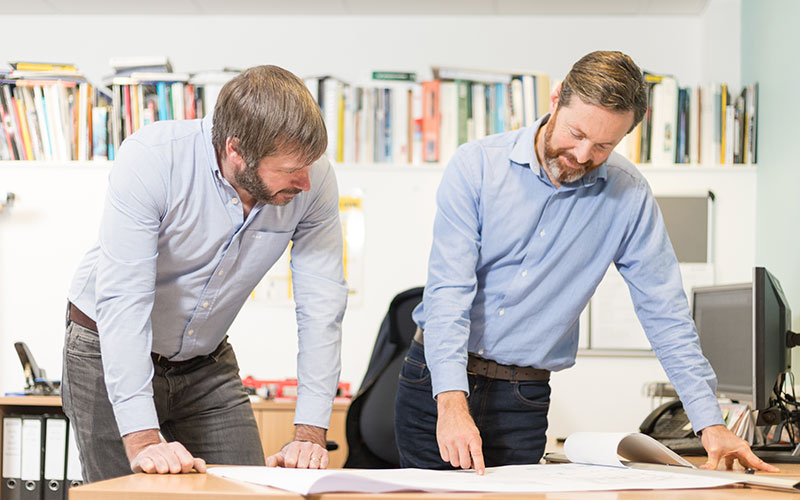 Our Site Supervisors have the CITB Site Managers Environmental Awareness qualification.
Download our Environmental Policy
Health & Safety
At Aspire we pride ourselves on having safety record that is second to none. It is of the upmost importance to us that all of our staff and supply chain partners work in the safest possible way.
The Directors of Aspire realise that the safety of their team and clients is of paramount importance. To implement this it is about getting the right people with the right skills in place with the right equipment. Establishing and maintaining a working environment is of paramount importance to us. We play a vital role ensuring our team are able to work safely, without risk to their health and welfare, as well as enjoying and being proud of their days work.
All of our contracts managers hold the CITB Site Managers safety training certificate as a minimum, all supervisors hold the CITB Site Supervisors safety certificate and all operatives have completed the CITB Operatives Safety awareness course. This system of qualifications integrates all levels of our business to one common goal – Safety First.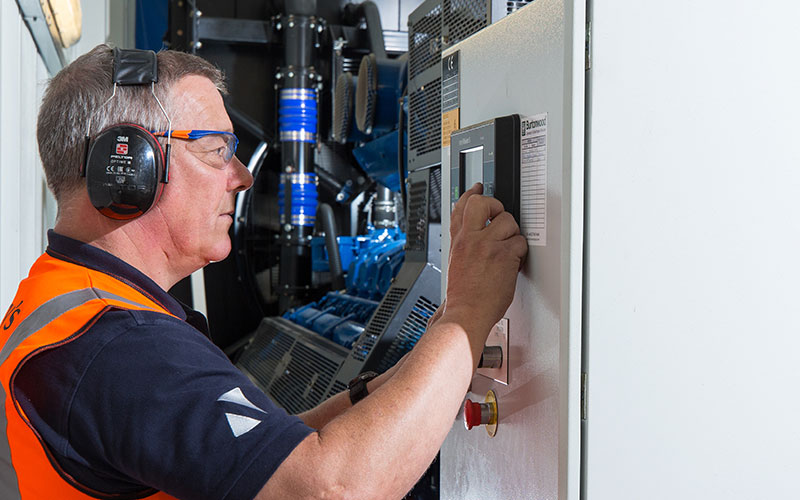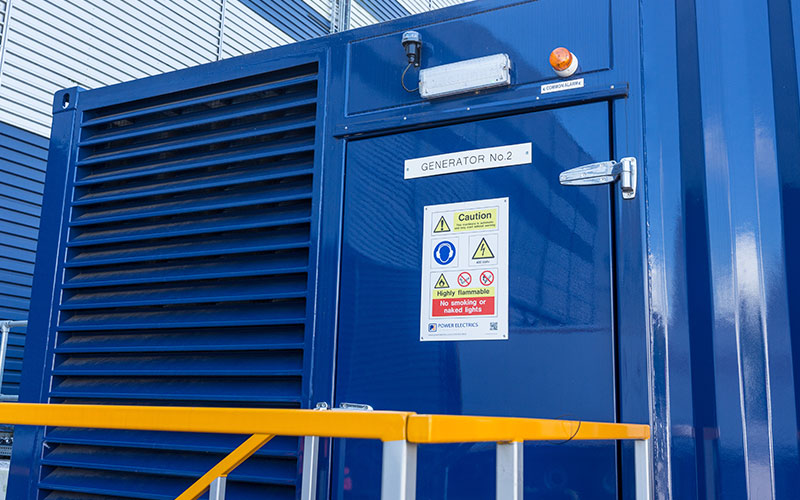 All site staff are also trained on various other courses including, IPAF for powered access equipment, PASMA for access towers, abrasive wheels, manual handling, working at heights, first aid, fire safety and asbestos awareness-the list is almost endless.
We work closely with our safety consultants SSG Training and Consultancy to ensure that we are up to date with the latest's working practises and regulations.